Parking Garage Roll-Up Door
At Cookson Door, we understand the need for a durable, secure parking garage roll-up door. If you're looking for a long-term solution, we have the answer with the Extreme High Performance MicroCoil® Grille - 500K Cycle and The Extreme® 1024 High-Performance Roll-Up Door.
Contact Us
Parking Lot Gates for Access Control
When it comes to controlling parking access, there are several options available. Installing a parking lot gate will eliminate access from not only unwanted vehicles but can additionally prevent unauthorized pedestrian traffic and even larger animals.
Parking garage security has become a higher priority in recent years. When you want to secure an opening but you don't want to eliminate visibility or airflow, a metal security gate is the answer. Installing cameras, signs and adding patrols can help to keep crime, vandalism, theft and other liabilities down, but preventing access in the first place is the highest security that a parking facility can offer.
The Extreme High Performance MicroCoil® Grille - 500K Cycle
The Extreme® High Performance MicroCoil® Grille - 500K Cycles is quiet, fast and virtually maintenance-free. See for yourself why the MicroCoil is everything you ever wanted in a parking facility security gate:
Compact size: When it comes to parking garage security, space is essential. The Extreme MicroCoil Security Gate is the only parking gate system that coils into 13 inches of headroom, making it almost 50% smaller than any other security grille. Our patented nesting vertical links reduce coil size while providing the protection you need.
High-speed operation: To deal with high traffic, parking facilities require high-speed parking garage doors, and the MicroCoil delivers. Operating at up to 24 inches per second, you get a parking gate system that is both fast and quiet. The curved nesting links reduce noise and vibrations, offering the ideal security solution for residential buildings and dense areas.
Superior durability: The MicroCoil security grille is built to last, featuring a high-performance, springless design. These grilles require no maintenance — aside from routine checks — for more than 500,000 open and close cycles.
Advanced controls: Enhance your grille with our Apex SmartController for simple-to-use controls with plug-and-play connections. The LCD screen shows step-by-step instructions for limit setting, commissioning and status messages.
The Extreme High Performance MicroCoil Grille - 500K Cycle is available in a brick or straight pattern, with several finishes available, including mill, clear anodized or stainless steel.
The Extreme® 1024 High-Performance Roll-Up Door
The Extreme® 1024 High-Performance Roll-Up Door is a premium rolling door suited for underground parking garages and facilities above ground. This high-speed, long-lasting door is an investment that pays for itself, offering premium security and energy-efficient operation.
High-performance: The Extreme 1024 High-Performance door opens and closes up to three times faster than standard overhead garage doors, with operating rates reaching 24 inches per second.
Durable: This steel door is reliable, built to keep your garage secure and made to last more than 1,000,000 cycles — maintenance-free.
Energy-efficient: Thanks to our patented door perimeter seal system, the Extreme 1024 High-Performance Roll-Up Door will seal your garage and lock temperatures in, resulting in energy savings and better control over air quality.
The Extreme 1024 High-Performance Roll-Up Door is available in galvanized or stainless steel, with rust-inhibiting CycleShield™ and baked-on powder coating available.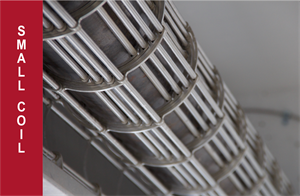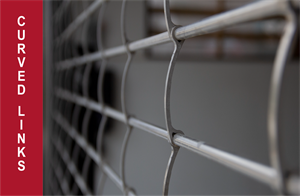 Installing a Parking Gate
One of the biggest challenges to install any type of parking lot gate is having enough headroom at the top of the opening. ADA compliance comes into play here as well; ADA 2010 defines that for every 6 handicapped spaces, 1 must be a wheelchair accessible handicapped space and that a parking garage must allow 98" of clearance for handicapped vans.
Typically, most roll-down security gates take up around 24" of headroom, which can cause an issue when a parking facility's openings cannot lose 24" of headroom and still be in compliance with ADA 2010 regulations. For this exact reason, we are proud to offer our MicroCoil compact high-performance rolling grille. MicroCoil provides the benefits of a high-performance security gate with the advantage of being the only security gate that coils into only 13" of headroom, making it the perfect solution for parking garages.
See MicroCoil's features in these videos:
Patented Links are what make MicroCoil a favorite
The patented nesting links on MicroCoil make it not only coil into the smallest headroom of any security gate, but provide quiet, smooth operations without sacrificing speed, longevity or performance
https://www.youtube.com/watch?v=tZRlYqXK_P4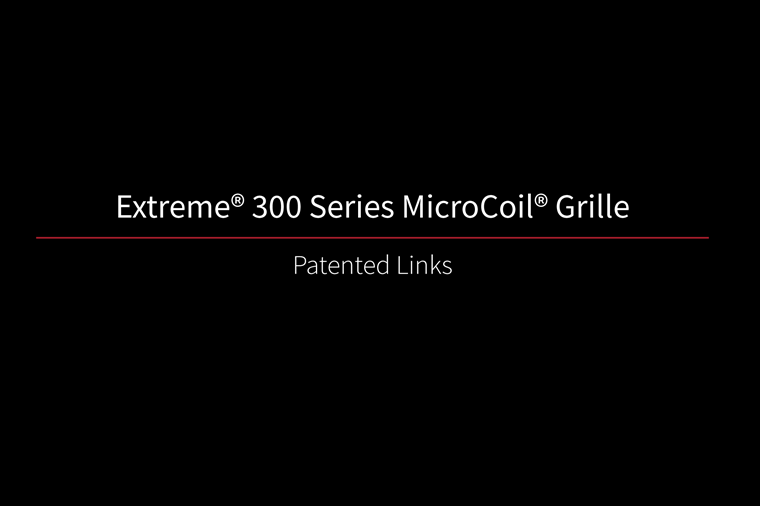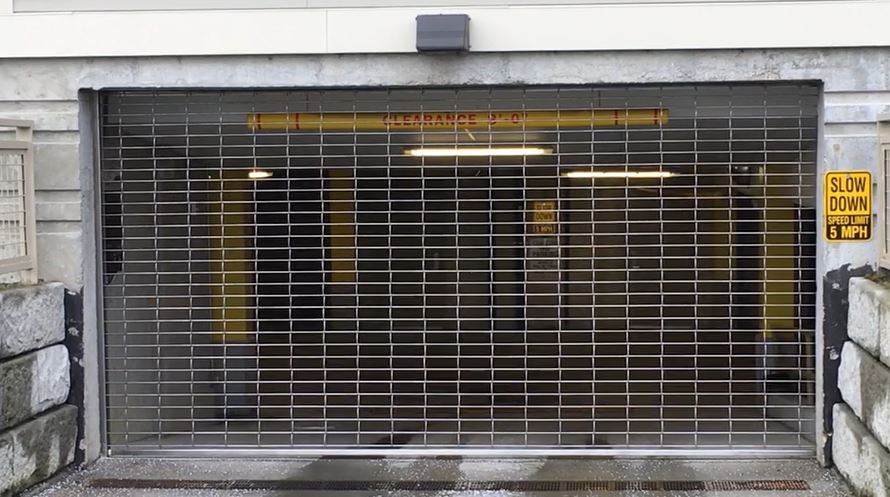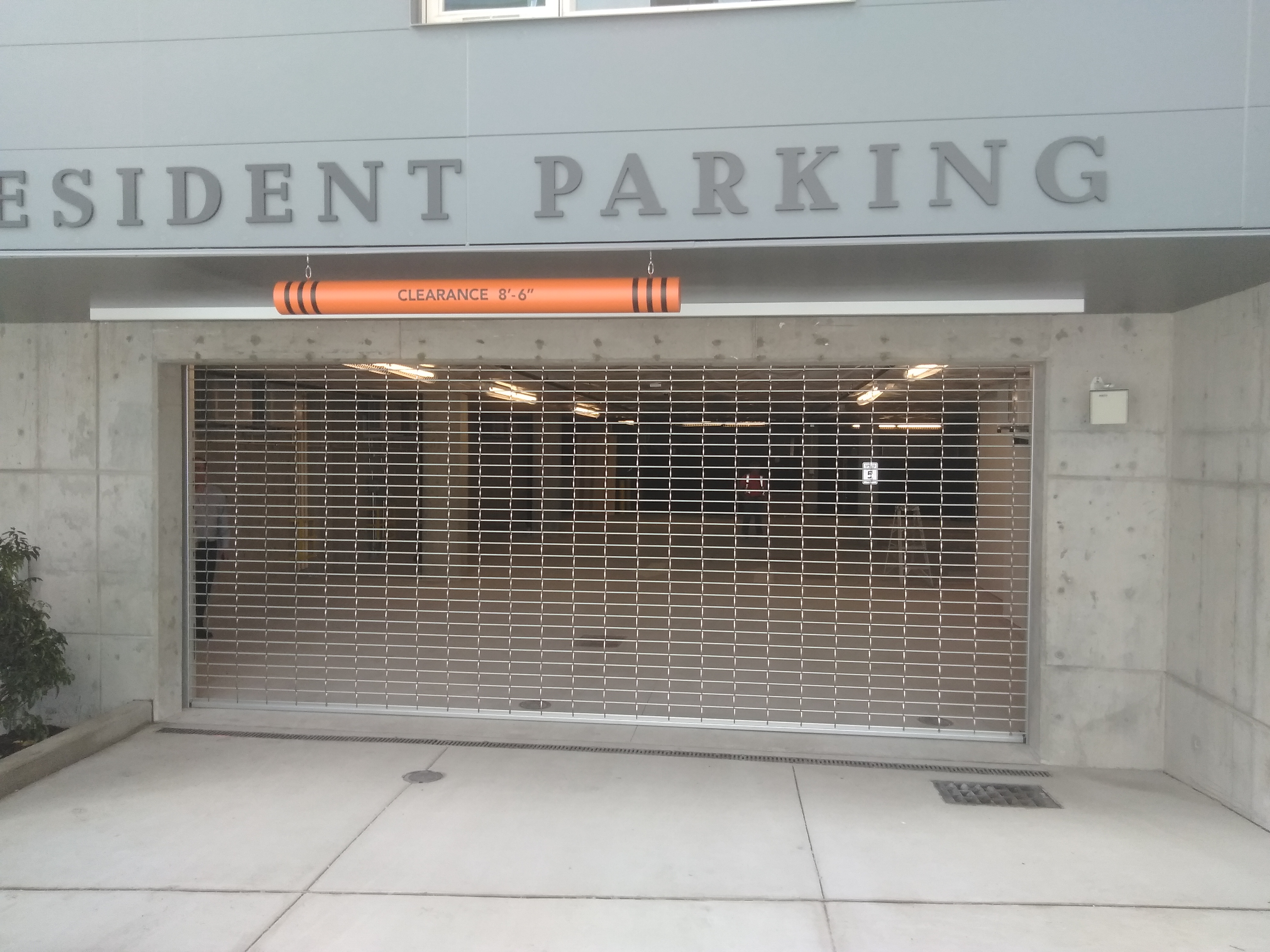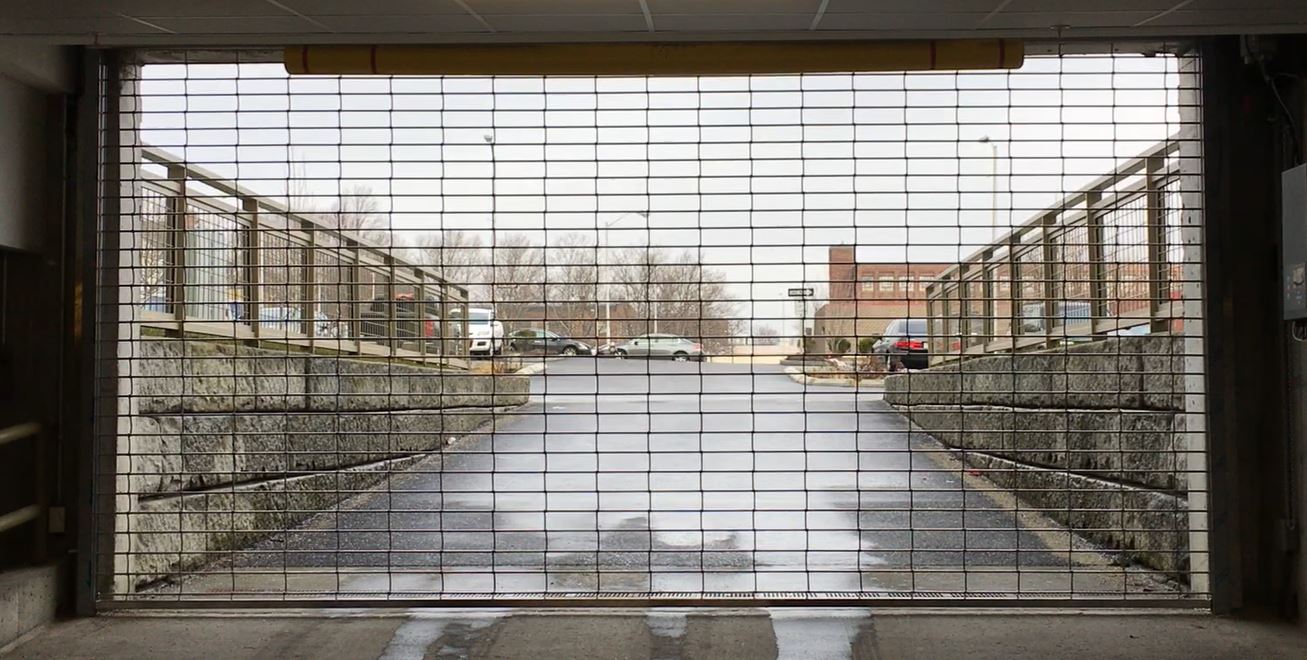 Contact Our Design Team Today
If you are ready for a long-lasting, high-quality underground or commercial parking garage door, contact our design team today. We will help you select, design and detail your new Extreme High Performance MicroCoil Grille - 500K Cycle or Extreme 1024 High-Performance Roll-Up Door.
To get started, fill out our customized solutions form online or contact us today!
| PROJECT REQUIREMENTS | GRILLES | DOORS | FIRE DOORS |
| --- | --- | --- | --- |
| Visibility | Best | Better | Good |
| Security | Better | Best | Better |
| Safety | Good | Best | Best |
| Ventilation | Best | Better | |
| Speed | Best | Best | |
| Energy Saving | | Best | Better |
| Limited Headroom Clearance | Best | Better | Better |
| Aesthetics | Best | Better | Good |