safety gates, security doors and fire rated doors for Healthcare
The safety and security of those in the care of a hospital or health network is paramount – our doors can help you protect people and products.
Explore Healthcare Applications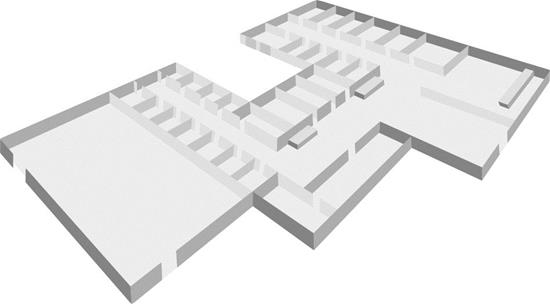 GET INSPIRED
We know our rolling overhead doors are versatile, but we understand that a picture helps you envision how they can fit into your design. And, we know our doors are great, but we don't expect you to just take our word for it. If you need a little inspiration, or a little reassurance, take a moment to explore our sampling of completed projects full of pictures, case studies and testimonials. From security doors to fire doors, let us show you what we can do for you at Cornell Innovative Door Solutions.
"Peace of mind"
"We are real happy with the way the 1024 performs. It is very quiet and the fact that safety features like the light curtain are standard gives us peace of mind knowing that the door system is clearly designed to protect our people and equipment." Rick DeBar Technical Manager - Brewery Ommegang