On-Demand Door Tools
Pick from a selection of tools to help you with your design needs. Create standard drawings on-demand. Download 3D models for any of our products. Download specifications for our Overhead Doors and Rolling Grilles.
Dimensional Drawings
Our Drawing Generator creates dimensional drawings for any Overhead Door, Rolling Grille, and other product offerings. Just enter some standard dimensions and answer a few questions related to the closure and it will generate AutoCAD drawings.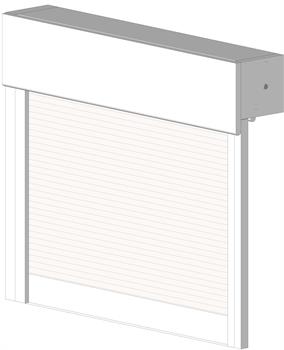 3D Models
Download any 3D model from our product line to assist during the planning stages of your project.
Specifications
Need a tailored specification for your project? Answer a few questions about the Rolling Door or Grille that you're specifying to generate only the specifics for your design project.
LEED Certified
See what categories we contribute to in order to gain this certification
Industry Listings
Does your project need to meet certain code requirements? See a full list of industry listings that our overhead doors and Rolling Doors meet.