Security Doors, Security Gates and Fire Doors for Parking Facilities
From stand-alone parking garages to condominiums and mixed-use buildings, we have the safe, secure and durable closure solutions you need.
Parking Facilities Solutions
Explore Parking Facilities Applications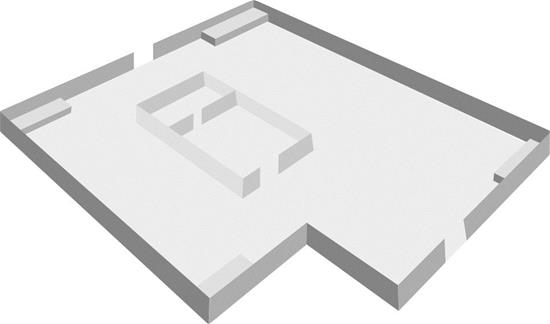 GET INSPIRED
We know our rolling overhead doors are versatile, but we understand that a picture helps you envision how they can fit into your design. And, we know our doors are great, but we don't expect you to just take our word for it. If you need a little inspiration, or a little reassurance, take a moment to explore our sampling of completed projects full of pictures, case studies and testimonials. From security doors to fire doors, let us show you what we can do for you at Cornell Innovative Door Solutions.
Powder coated security doors made everything come together!
We had to have rolling doors for security, and were very happy when we found out Cookson could provide them in the exact orange color that matched the Harley Davidson color scheme. It made everything come together. Robbie Buck Manager - Harley Davidson Distributor - Kansas City, Missouri