Click on the quick links below to navigate to our different categories:
Check Out Our Newest Products:
Rolling Service Door Videos: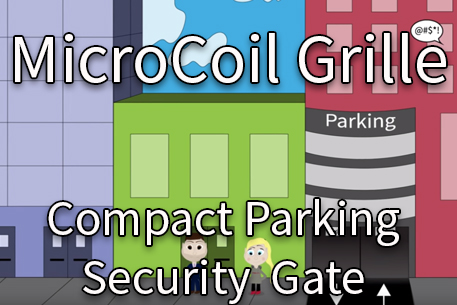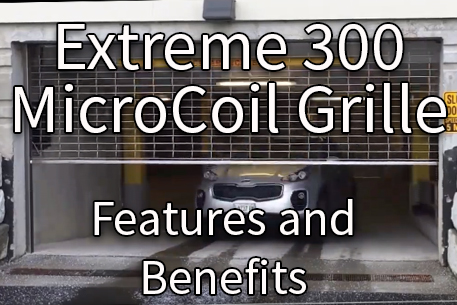 Extreme 300 Series High Performance Grille
Cookson's High Performance, Low Maintenance Grille have 3X the speed, zero maintenance design, no springs reduced downtime and the advanced operator makes for the perfect security grille, that gives you high cycle performance where you need it most.
High Performance Door and Grille Videos:
Energy Efficient Insulated Door Videos: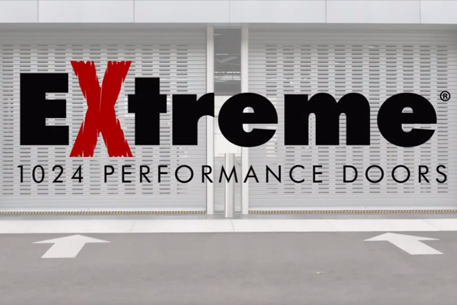 Cookson's Thermiser Max Fully Insulated Door
The Cookson Company is excited about Thermiser Max (formally Temp-Master) - the only insulated coiling door design that is compliant with the ASHRAE 90.1 and 2012 International Energy Conservation Code (IECC) air infiltration requirements for rolling doors!
Motor and Operator Videos: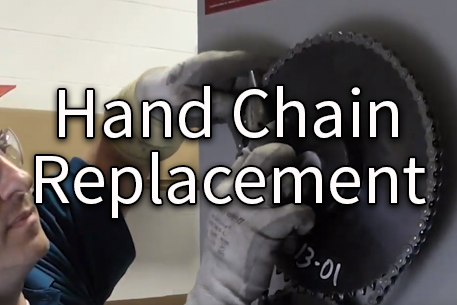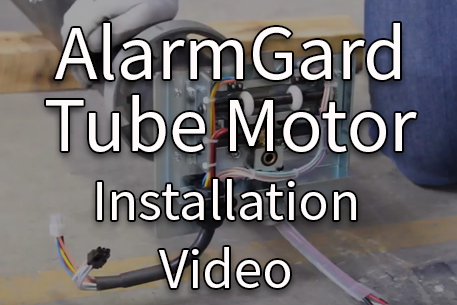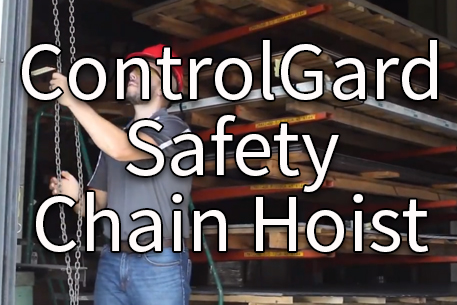 Cookson ControlGard™ Chain Hoist
Garage door safety - the ControlGard™ Chain Hoist features an integral braking system, so it only moves when the user is actively pulling the chain. This video showcases how much safer and controlled your overhead rolling door will be with Cookson's ControlGard Chain Hoist!