Commercial Doors for Cannabis Storage
In your cannabis facility, you don't want to sacrifice safety for looks, or looks for safety when weighing your retail security options. Whether you're in the design phase of planning your facility or already in operation, a permanent security solution that doesn't involve the hassle, expense, and not-so-attractive look of plywood is available. Instead of plywood barriers that require time to be ordered and installed, consider an on demand security solution with our newest addition to the Defender Series: StoreDefender™.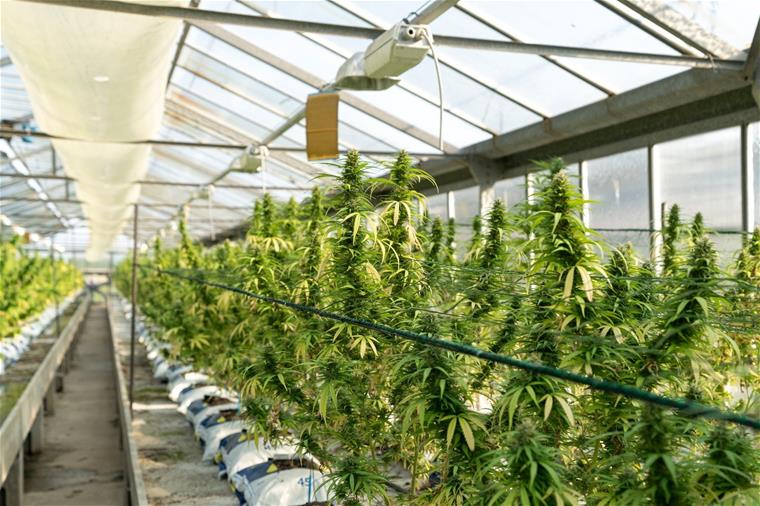 Protection for Your Valuable Staff and Assets with StoreDefender
When weighing your options for security rolling doors, you want protection on-demand that can withstand the rigors of daily wear and tear along with the unexpected.
Designed to safeguard high-value facilities and retail businesses, StoreDefender is specifically engineered to protect against crowd surges and building intrusions.
The StoreDefender™ Door was tested and found to require 4,500 lbs. of force to lift the door even 3 inches, and features a rigid 6-inch heavy-duty bottom bar for added security and protection. It was also tested to more than 2,500 lbs. for deflection to ensure its robustness. StoreDefender features an 18-gauge curtain, tamper resistant fasteners, and continuous wind locks that keep the curtain in place under duress and crowd pressures.
For increased protection, StoreDefender™ can provide automatic protection when paired with our AlarmGard® closing system. This automatic closing system allows the door to be immediately activated via building alarm or panic button during an intrusion.
Versatility for the Long Haul
StoreDefender™ is an ideal, versatile product that can be used across the board in a cannabis facility. Whether you want to add protection in a customer-facing storefront or in a back-of-house application, StoreDefender can serve as your stronghold – helping to give you peace of mind and fortify your facility against theft, attack, and crowd surges.
StoreDefender is well suited to many needs and includes helpful options to create the perfect fit for your cannabis store. Whether you're searching for an insulated door (it's available as a Thermiser Max Insulated Door), an interior or exterior solution, or want to up your aesthetics game with more than 180 powder coat color options and the ability to incorporate your branding through logos and more, we have you covered at Cookson with StoreDefender.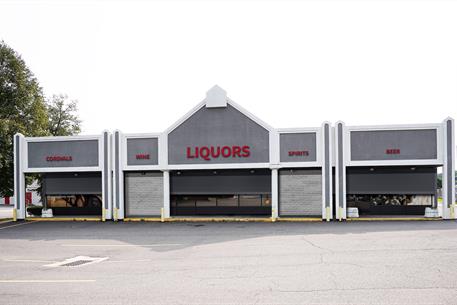 Download Support Materials