Commercial Roll-Up Door Parts
Compatible Parts For Cookson Products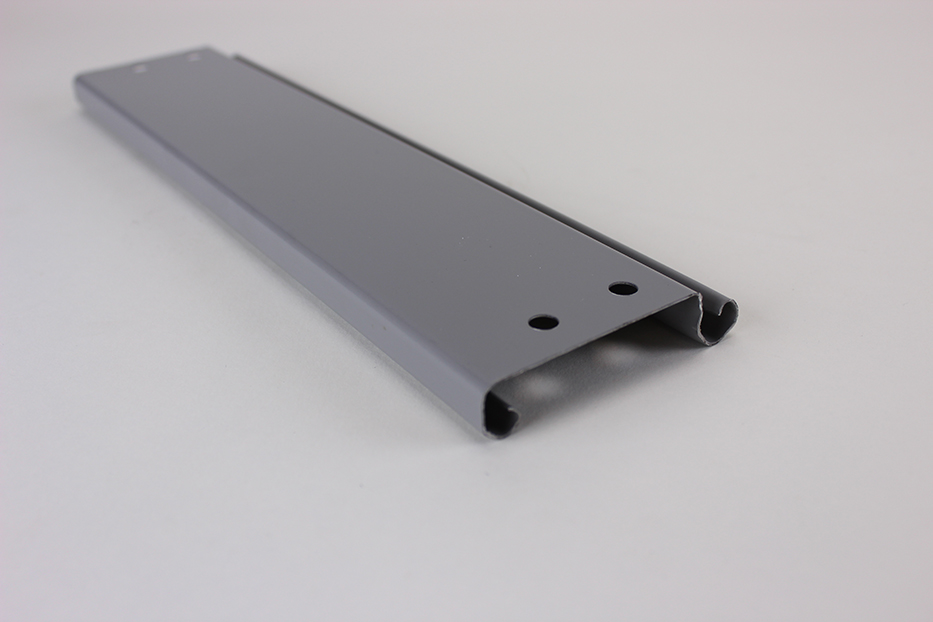 #5 Flat Slats 22Ga. Primed slat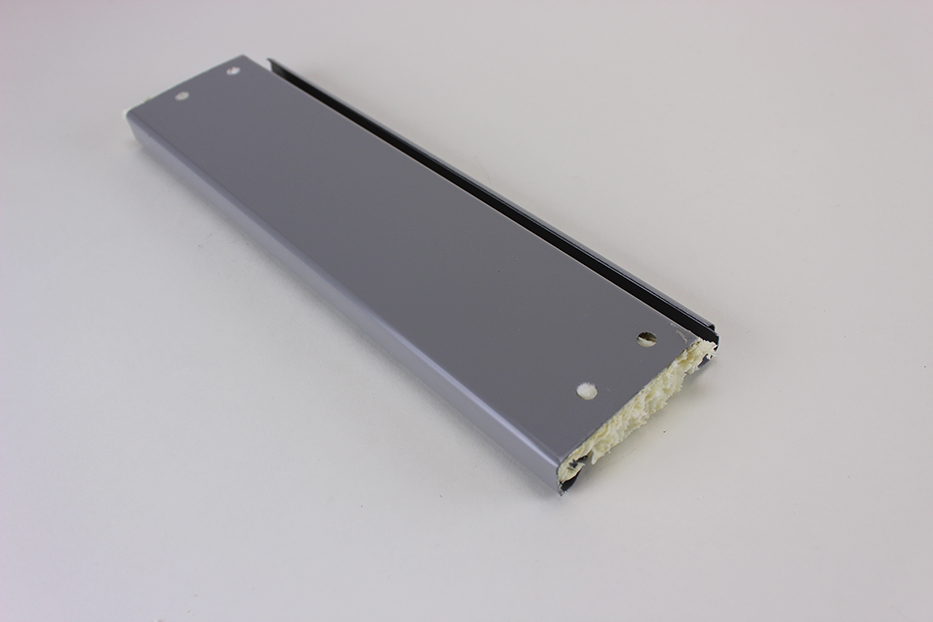 #6F Insulated Slats 24/24Ga. Primed slat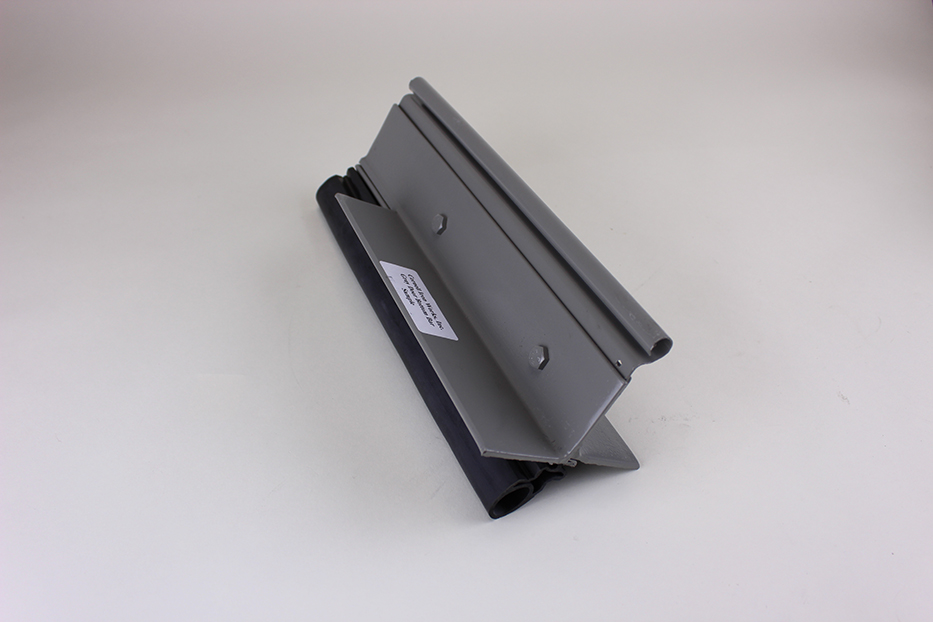 Double angle 2"x2"x1/8" steel bottom bar w/astragal for non-insulated doors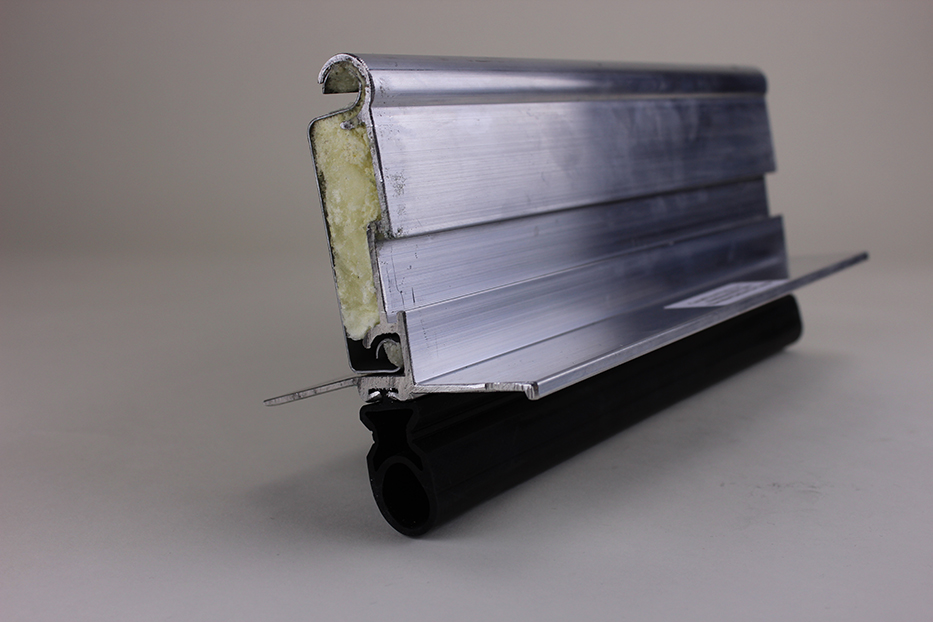 Extruded alum. mill powder coated bottom bar w/astragal for insulated doors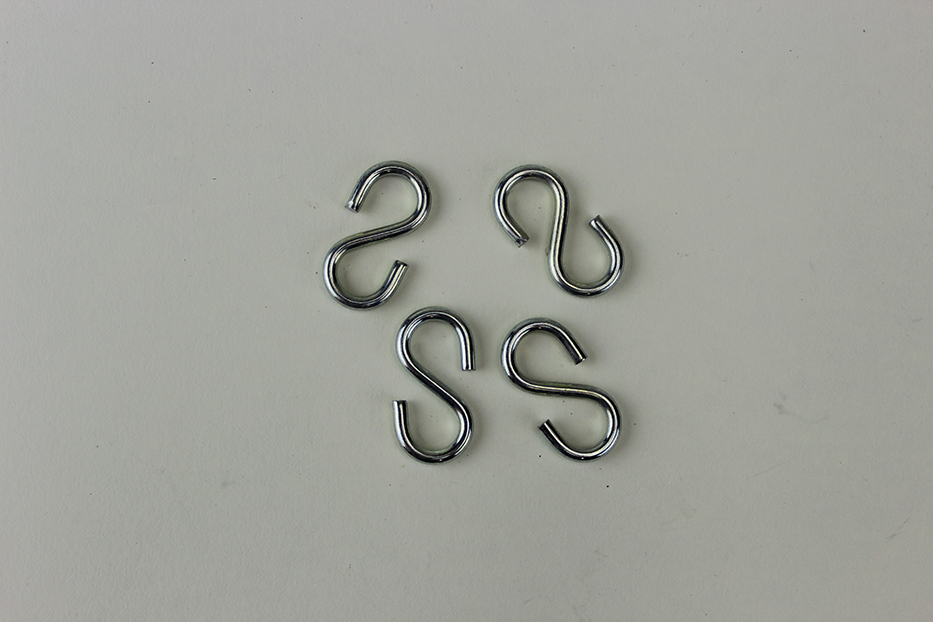 S-Hooks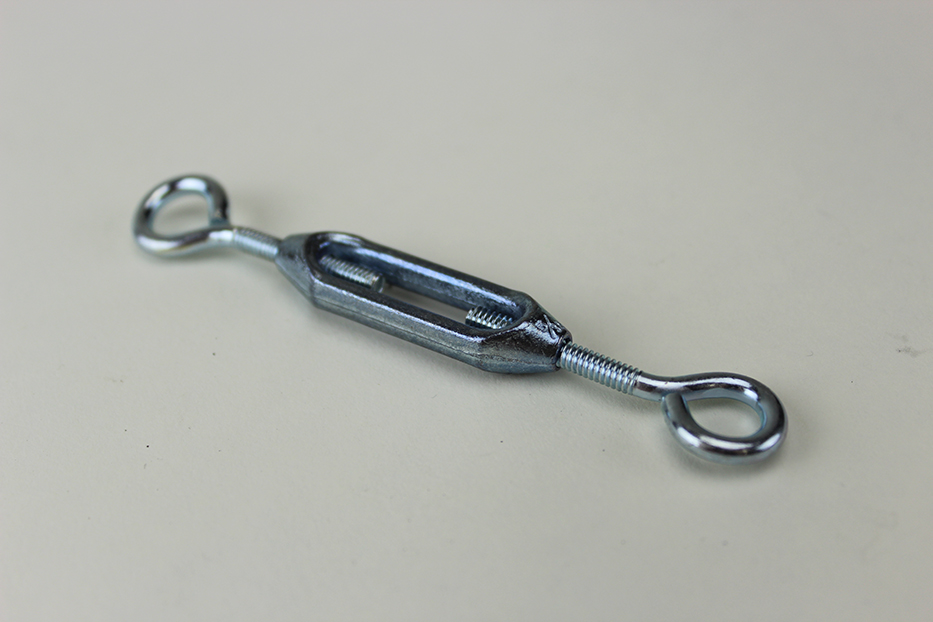 Turnbuckle, 5/32 thread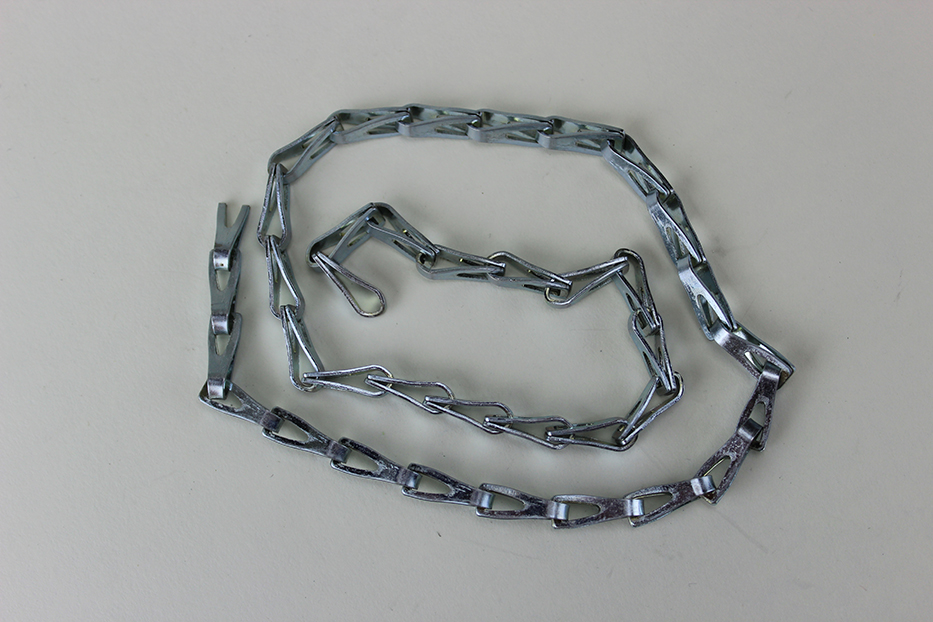 #8 Sash Chain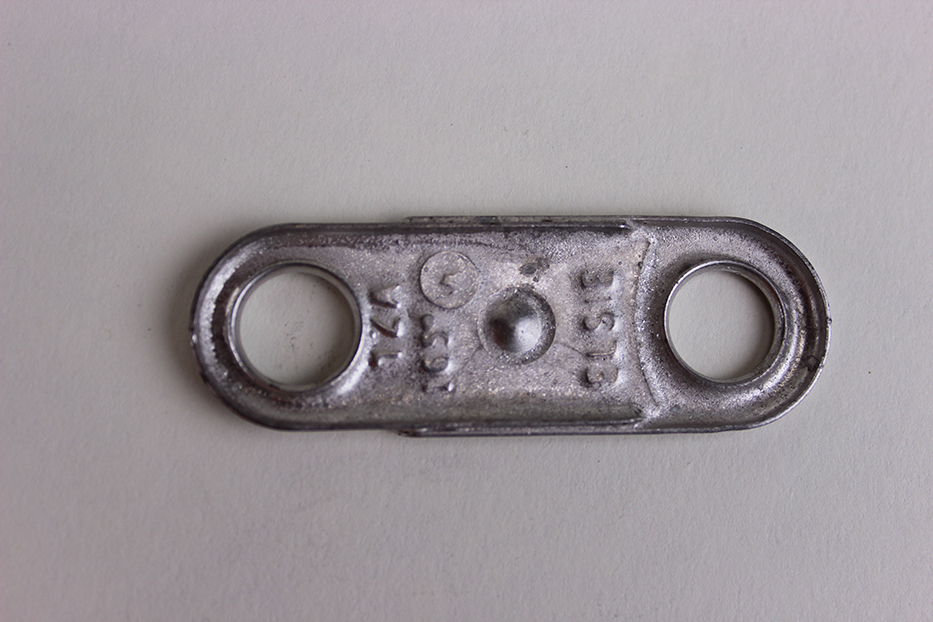 ELSIE fusible link UL Listed 165 degree
Keep your commercial rolling door in excellent condition with a full selection of replacement Cookson door parts. We build our products to last, but damage can happen and components become worn. Instead of replacing your entire system, keep up with maintenance and repairs with roll-up door parts made by the manufacturer and available through your local dealer.

If your commercial rolling door is damaged or showing signs of wear, your Cookson dealer can provide you with the right replacement parts to get it back up and running, including:
Links
Chains
S-hooks
Flat slats
Turnbuckles
Bottom bars
Insulated slats
The Benefits of Commercial Rolling Door Maintenance
Whether you have a motorized or manually operated closure, all commercial rolling doors need regular maintenance and care. Commercial rolling door preventive maintenance includes detailed visual inspections, lubrication services, cleaning and performing any necessary repairs. When you develop a routine maintenance plan for your closure and install compatible Cookson door parts, you can take advantage of multiple benefits, including:
Visual appeal: Commercial rolling doors are often a significant portion of the business or facility's exterior. Keeping up with planned maintenance and replacing any damaged or worn roll-up door parts will look professional and positively impact the way customers, vendors and distributors view your business.

Improved safety: A planned maintenance routine helps create a safer work environment. Roll-up doors are heavy, and many use electricity. Malfunctions can result in injury and create hazardous conditions. Regular inspections and servicing ensure your closures remain reliable and safe.
Lower long-term costs: A proper rolling door maintenance routine is an easy way to confront damage and wear before it becomes an issue. Early replacement of failing components can help you avoid catastrophic failures, helping preserve connected roll-up door parts and reducing repair costs.
Reduced downtime: If a door fails during business hours, the losses can add up fast. Scheduled maintenance helps avoid that downtime with a proactive approach to repairs. During scheduled services, you can install roll-up door replacement parts without cutting into productivity during peak operating hours.
Optimal function: All commercial roll-up door parts have expected serviceable lifespans. As they reach the end, many parts will start to lose effectiveness and cause issues like slow movement, noise or vibration. Replace aging roll-up door parts so your closure keeps performing.

Cookson Dealer Planned Maintenance Services
A simple way to keep your commercial rolling doors in top condition is to enroll in a Planned Maintenance Program through your local Cookson dealer. Our dealers have more experience with our products than anyone and will develop a custom maintenance plan based on your unique requirements. Services through your dealer include regular maintenance and lubrication as well as expert roll-up door parts installation.
Order Cookson Roll-Up Door Replacement Parts
Contact your local Cookson dealer to find compatible Cookson door parts for your closure and create your tailored Planned Maintenance Program. In addition to parts, we provide everything you need to upgrade your doors and keep them in peak condition, including rolling door motors and a wide variety of roll-up door accessories.
To learn more about caring for your rolling door and get help finding the right roll-up door parts for your make and model, contact us today.