Retail
No matter if you're trying to prevent a storefront smash-and-grab theft or find a loading dock door that can withstand heavy use, we have the right closure solution for your retail needs.
Explore Retail Applications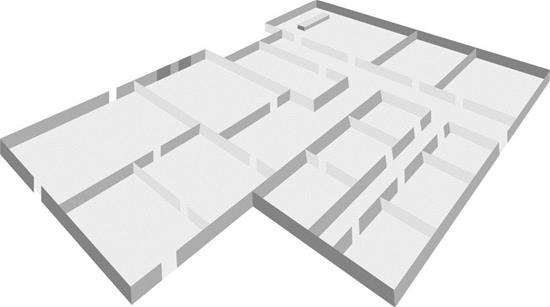 GET INSPIRED
We know our doors are versatile, but we understand that a picture helps you envision how they can fit into your design. And, we know our doors are great, but we don't expect you to just take our word for it. If you need a little inspiration, or a little reassurance, take a moment to explore our sampling of completed projects full of pictures, case studies and testimonials.
Powder coated security doors made everything come together!
We had to have rolling doors for security, and were very happy when we found out Cookson could provide them in the exact orange color that matched the Harley Davidson color scheme. It made everything come together. Robbie Buck Manager - Harley Davidson Distributor - Kansas City, Missouri