Need a Roll Up Door, Security Gate, Insulated Garage Door, or any of of our top quality closure products internationally?
Find a Dealer here!
We have an international network of authorized dealers to support your closure needs. Use the map below to find a dealer within 50 miles of your search location. If you have any questions feel free to Contact Us.
Proximity search is only for use in the United States; please scroll down to see representation in other countries.
Legend:

Platinum Level - Master Authorized Dealers

Gold Level - Advanced Authorized Dealers

Authorized Dealer for Front of Elevator Protection Products
Enter desired zip code:
Distance:
View All Dealers
United States
---
Louisiana
ACE Garage Door Co
798 Hwy 628
LaPlace, LA 70068
Phone: (504) 603-3316
Avallone Arch Specialties
816 KING PLACE
Shreveport, LA 71115
Phone: (318) 301-6401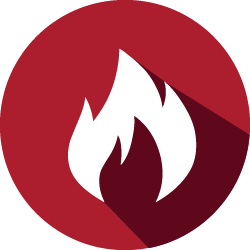 Avallone Architectural Specialties New Orleans
816 King Place
Shereveport, LA 71115
Phone: (318) 301-3318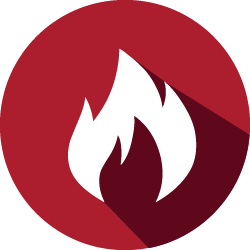 Bayou Overhead Door
307 Cryer St
West Monroe, LA 71291
Phone: (318) 301-6576
Delta Door & Hardware
300 New Orleans Blvd
Houma, LA 70364
Phone: (985) 244-3149
Dynamic Door Inc
21449-4 Marion Lane
Mandeville, LA 70471
Phone: (985) 244-3171
Ero Inc
2829 Choctaw Drive
Baton Rouge, LA 70805
Phone: (225) 230-0780
Gulf Coast Dock & Door LLC
21440 Marion Lane #8
Mandeville, LA 70471
Himmel's Architect Dr & Hrdwr
16491 Airline Hwy
Prairieville, LA 70769
Phone: (225) 414-6545
Southeastern Overhead Door
6146 Crestmount Drive
Baton Rouge, LA 70809
Phone: (225) 416-6878
Southern Dock Products - New Orleans
5913 Blessey St
New Orleans, LA 70123
Younger Enterprises Llc
2200 North Bolton Ave
Alexandria, LA 71303
Phone: (318) 301-6701
Learn More About Us Through Our Videos
Click here to see our closure products in action.
Video Gallery
Our Material & Finishes
From stainless to galvanized steel, or daffodil yellow to ruby red – our materials and finishes options are sure to compliment your design.
Find The Right Material or Finish For You