AtmoShield®
AtmoShield® textured powder coat combats the environment's harsh wear and tear. This finish provides a textured coating that is more resilient to scratches and blemishes. This finish provides a thicker, more scratch resistant coat for added product protection.

AtmoShield's rugged durability withstands fading, cracking, blistering, flaking and
peeling. It is ideal for openings with high UV exposure or extreme weather conditions.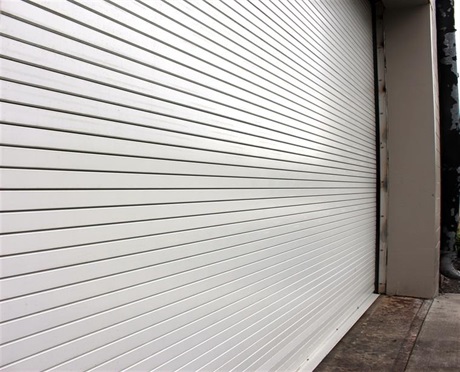 GalvaNex
(4 stock colors, grey standard)
Compatible Slat Types:
Standard
Perforated
Custom
Vision Windows
SpectraShield
®

Powder Coat(Over 180 standard RAL colors or custom match)
Compatible Slat Types:
Standard
Perforated
Custom
Vision Windows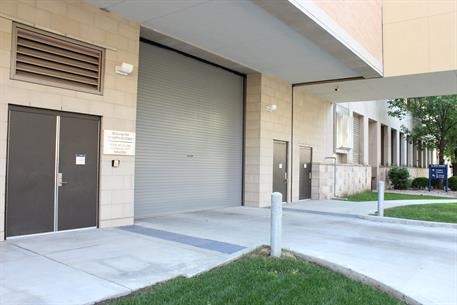 No Paint Finish
Compatible Slat Types:
Standard
Custom
Vision Windows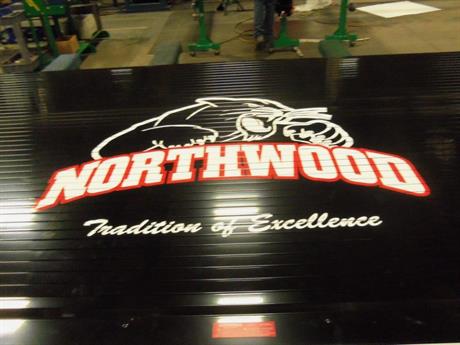 Vinyl Graphics
Custom image
Compatible Slat Types: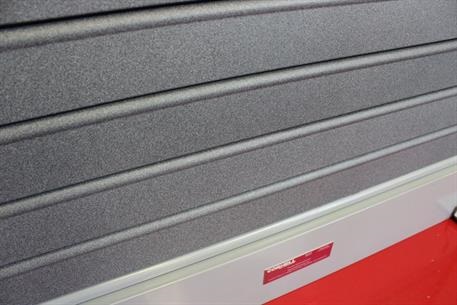 AtmoShield Powder Coat
(11 colors)
Compatible Slat Types:
Standard
Perforated
Custom
Vision Windows