Industrial Door Company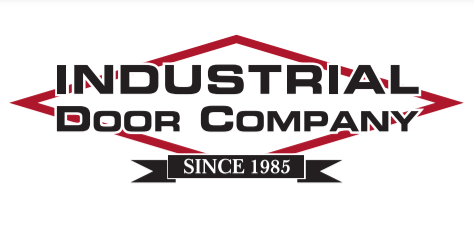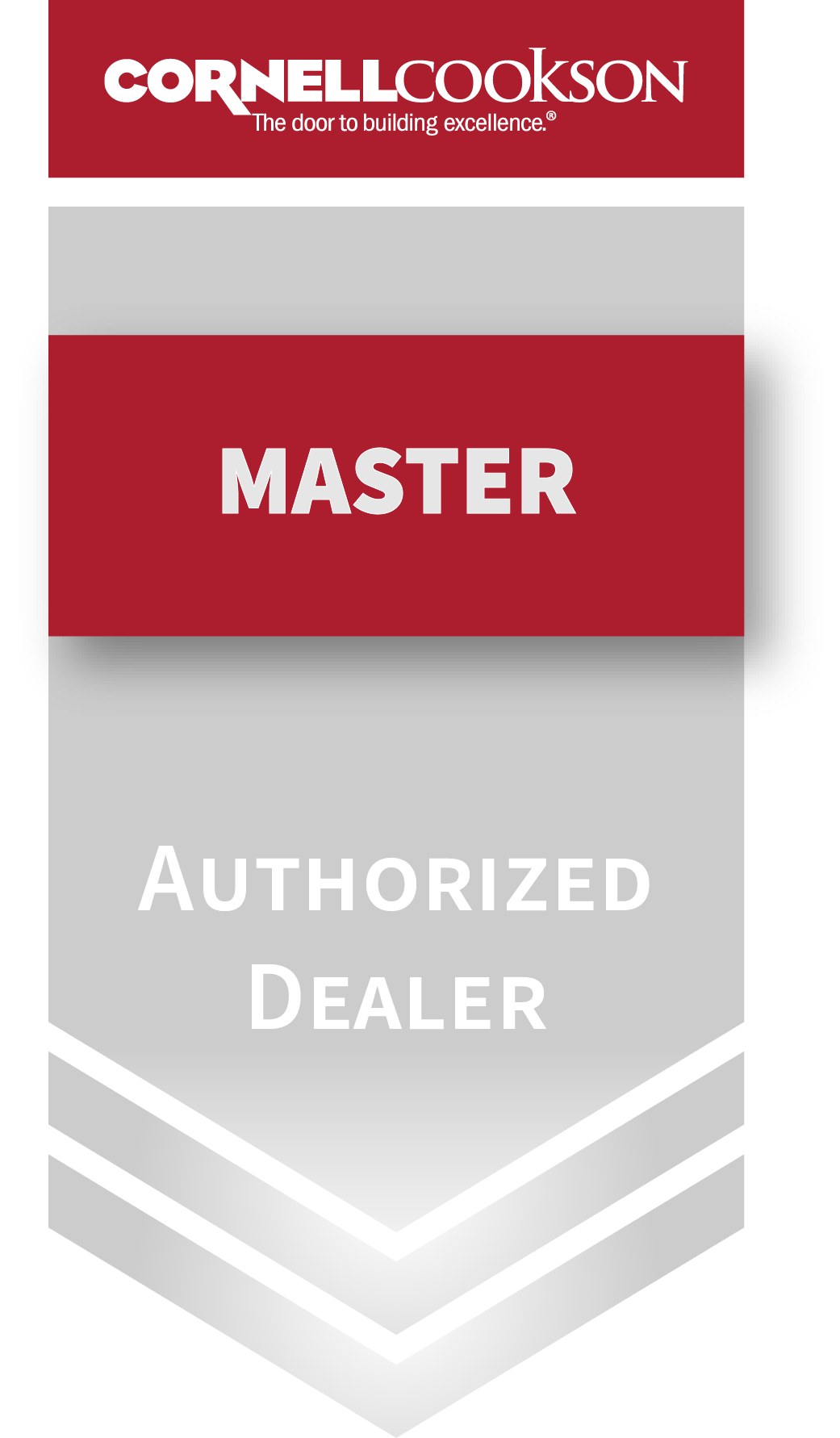 Address:
10235 Systems Parkway, Suite B
Sacramento, CA 95827 (map)
Areas Served:
Northern California-San Francisco Bay Area
Products and Services:
Commercial coiling, sectional, fire rated, high cycle, and high speed doors-Swinging wood, metal and glass door-Commercial glazing
Payment Methods:
Testimonials:
"I would just like to share. How much I appreciated your help in my time of need. Especially when you took time out of your lunch hour to accommodate my schedule. To me, that showed how much you value your customers. I will definitely keep you in mind next time I'm in need of your services and furthermore I will recommend you to anyone and everyone tha needs lock and door services. I would just like to add 1 more thing and that pertained to your staff and your establishment is very very professional and tidy. Have a nice day." - Abel Salas
About Industrial Door Company:
Our Mission:

Our mission is to be recognized as the best company in Northern California for doors, glass and dock equipment. You can rest assured that you'll receive prompt, reliable service at all times. We will attend to all clients in a fast and courteous manner.

Industrial Door Company is setting a new standard in the door industry for quality customer service. We regularly train and educate our technicians on the latest technology and processes. We strive to develop a personal relationship with each and every client. We want to exceed your expectations and will always provide prompt and dependable service.