The Door To Building Excellence

We manufacture a complete line of secure and durable closure products designed for commercial, industrial, institutional and retail use. New to us? Click on your industry below for tailored information.

Explore Applications
Not sure how to use our products in your building? Choose an industry below to see examples of applications!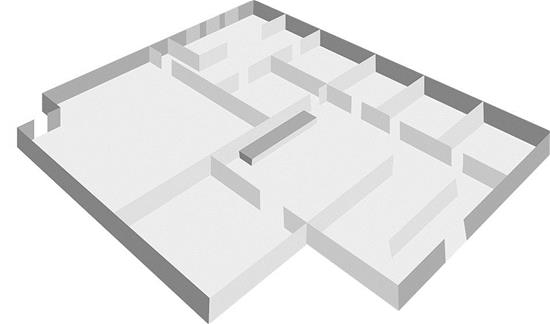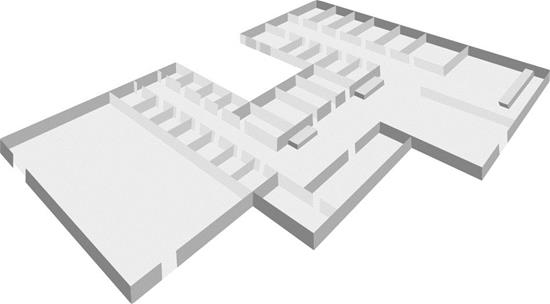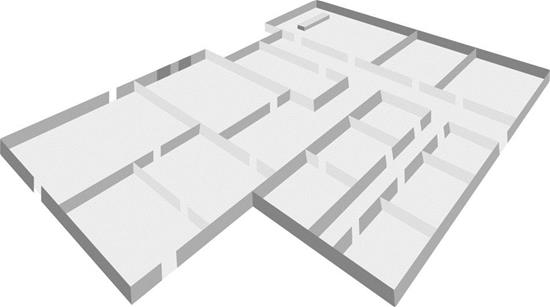 Get Inspired

We know our doors are versatile, but we understand that a picture helps you envision how they can fit into your design. And, we know our doors are great, but we don't expect you to just take our word for it. If you need a little inspiration, or a little reassurance, take a moment to explore our sampling of completed projects full of pictures, case studies and testimonials.
"Peace of mind"
"We are real happy with the way the 1024 performs. It is very quiet and the fact that safety features like the light curtain are standard gives us peace of mind knowing that the door system is clearly designed to protect our people and equipment." Rick DeBar Technical Manager - Brewery Ommegang
Our Mission

Our mission is simple - to protect property and life with our innovative door solutions. We work to achieve our mission each day by focusing on our values of safety, customer focus, people, accountability, vision, sustainability, partners with shared values, and integrity.
Our Closure Solutions
Looking for a new door or grille? Our products meet a wide variety of needs, from security to fire protection or heavy usage.
View All Products
Need a Dealer?
Our worldwide network of more than 350 authorized dealers offer industry leading services to help keep your facilities up and running.
Find A Dealer